Baby Clinics - run by Health Visitors
For support from a member of the Health Visiting Team, attend a Baby Clinic or telephone for advice.
Please attend Baby Clinic to have your baby weighed prior to their 6-8 week review with the GP. You do not need to weigh your baby more than once a month unless advised to do so - weighing your baby too often may cause unnecessary concern.
Your 'Red Book', which will be provided by a midwife, is a useful source of information. It is important to bring your child's Red Book with you every time you attend Baby Clinic or a health related appointment for your child so that this record can be kept up-to-date.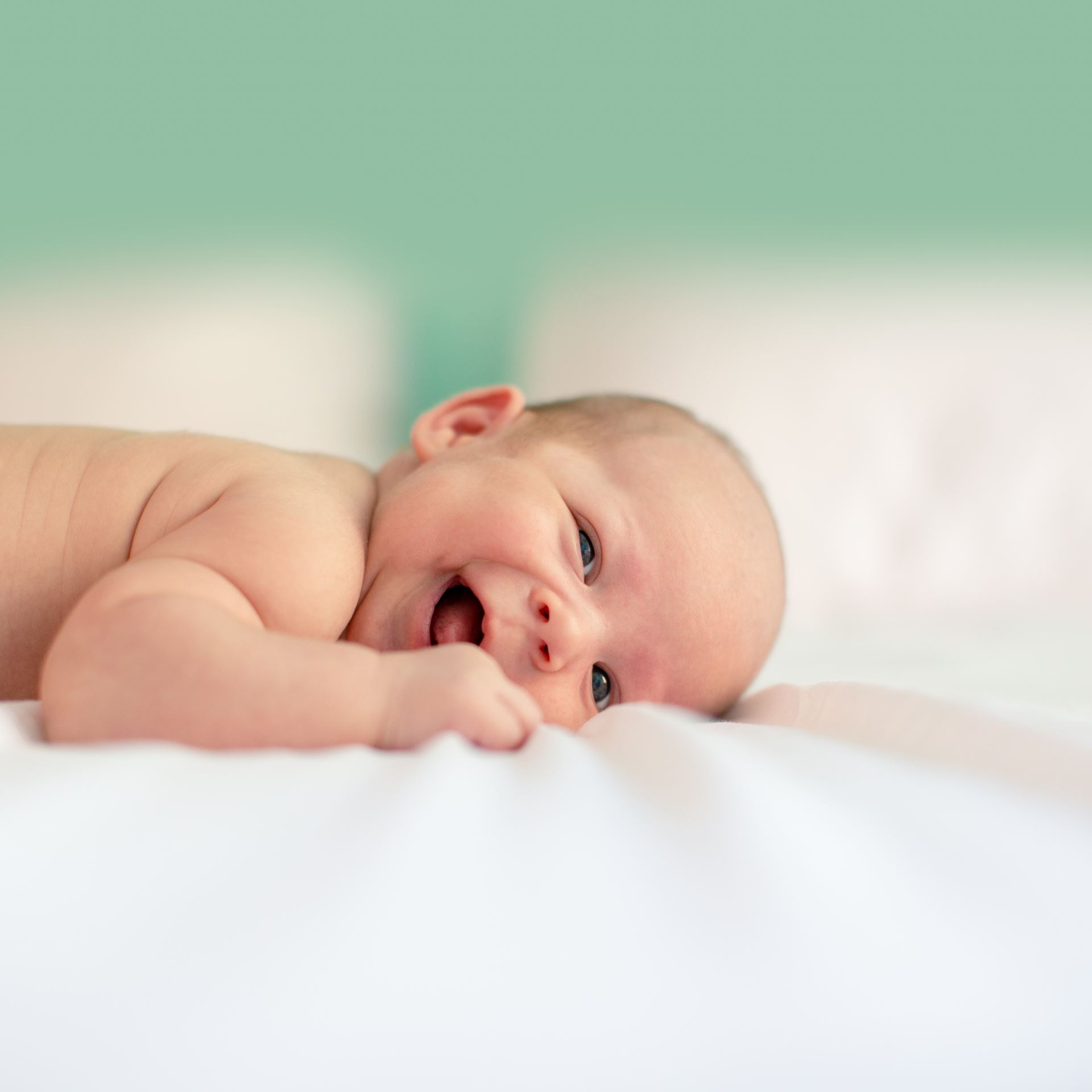 Baby Clinic Times
East, Inner & Central Bristol Health Visiting Team
Telephone 0300 125 6274 for advice or an appointment
St George Health Visitor Team
Monday 9.30-11.30am Speedwell Children's Centre
Thursday 09:30 to 11:30 Speedwell Children's Centre, Speedwell Road, BS5 7PH Drop in
Child Symptoms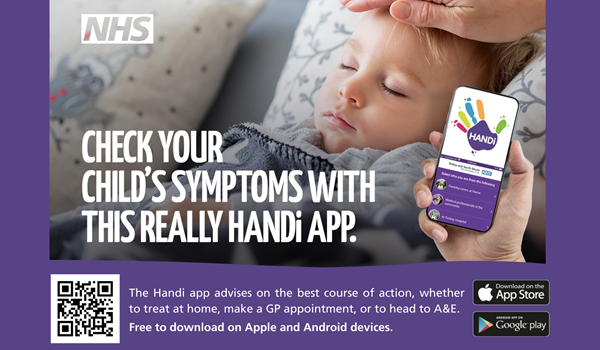 The HANDi app offers simple and straightforward advice, for the following conditions in children:
Diarrhoea and vomiting
'Chesty baby' illnesses, such as bronchiolitis, asthma and croup
'Chesty child' illnesses, such as wheezing and asthma
High temperature
Abdominal pain
Common new-born problems
The app takes you through a series of questions about the symptoms your child is experiencing and then advises on the best course of action, whether that's to treat at home, to make a GP appointment, or to head to A&E.

Each of the illnesses has a home care plan to help you provide the best support for your child, and give you confidence in caring for them when they are unwell.
Breastfeeding Friendly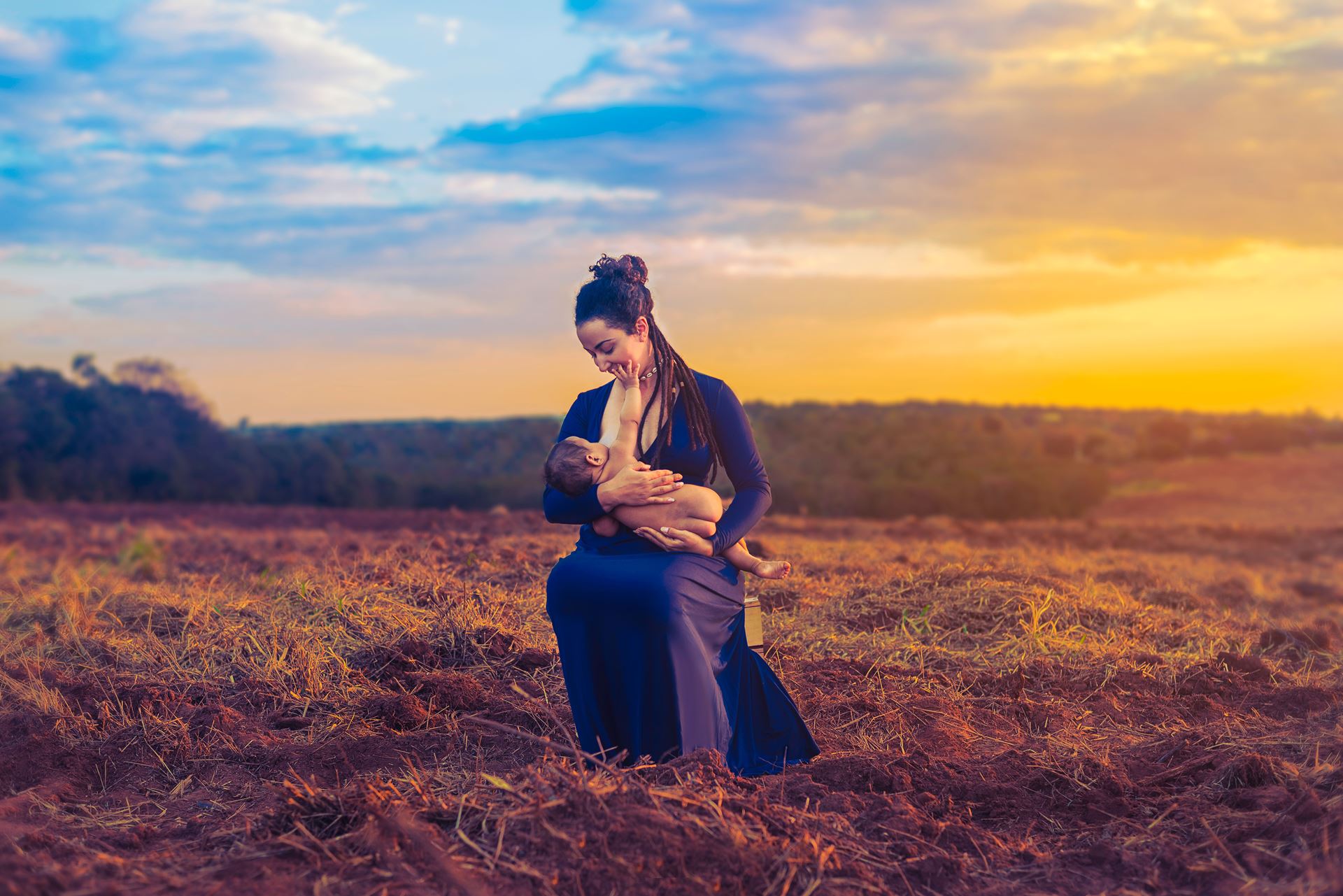 Mums are welcome to feed their babies naturally in both our surgeries; however if mum would prefer privacy, please ask a member of the reception team.
As a GP and a mum, Dr Carly Lawrence is a trained breastfeeding peer supporter. Dr Lawrence knows how important breastfeeding is to those who want to do it, if support is of interest, please book your 8 week baby check with Dr Lawrence.
The Breastfeeding Network is an excellent resource and promotes mums feeding their babies themselves and runs support groups across the country. Local support groups (Bristol & South Glos) can be found at;
https://www.bristol.gov.uk/social-care-health/breastfeeding-in-Bristol