Are you a Carer?
Do you look after someone who could not manage without your support and you are not being paid to do so?
If yes, you may be a Carer
We recommend you apply for a Carer's Emergency Card and register with us as a Carer - we keep a register of our patients who are Carers so that we can support you better.
Please read our Carers Leaflet (2 page pdf) and the Carers Information Prescription (1 page pdf)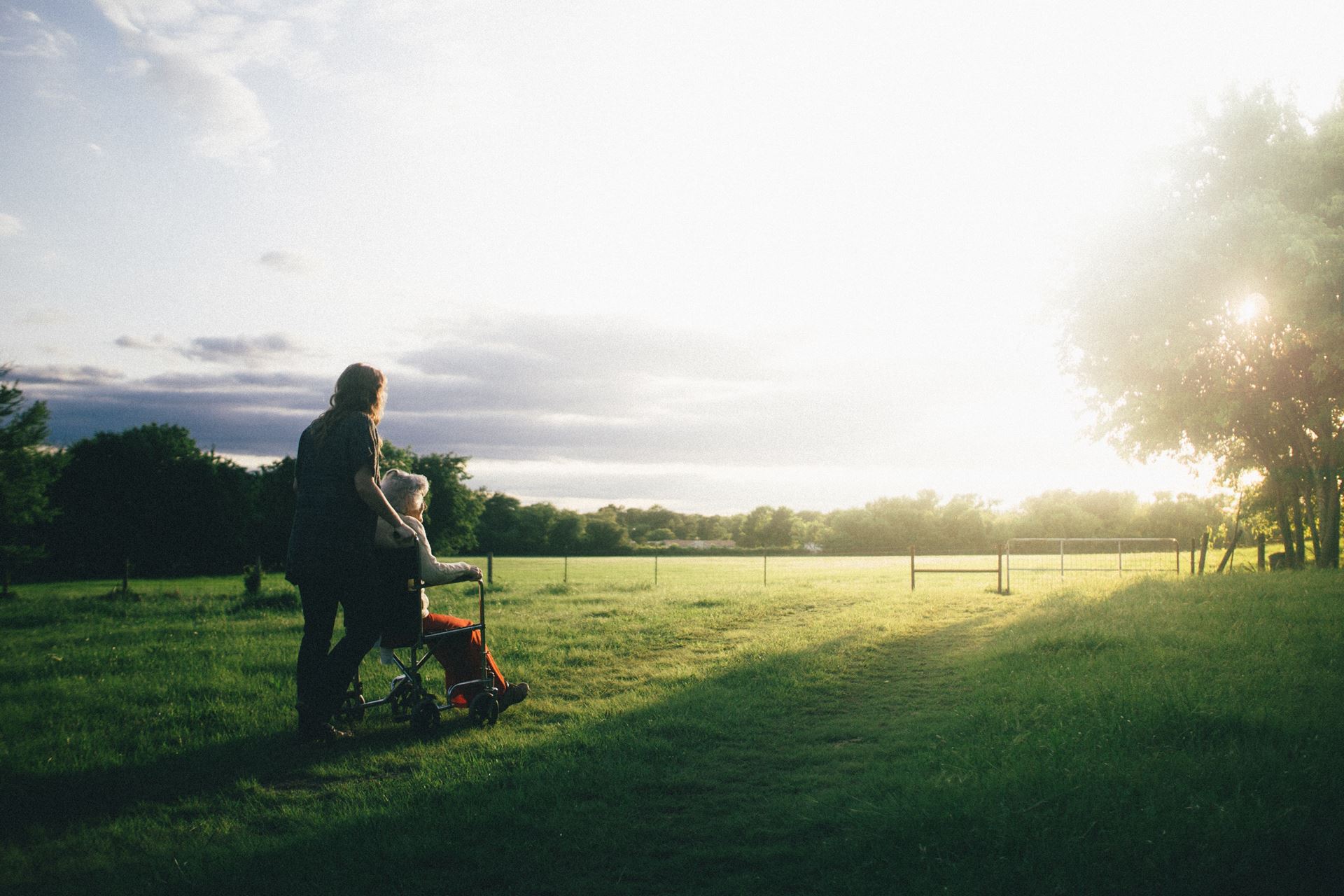 Become a Volunteer
Could you give a family carer a short break?
Interested? Please contact Marilyn Crump, Volunteer Coordinator 07840 818 316 or MarilynC@careressupportcentre.org.uk
Registering with us as a Carer
Support for families with children who have SEND
The Bristol Council website has details of support for parents and carers of children and young people who have, or may have, special educational needs and disabilities (SEND).
This includes the FLORA (Families, Local Offer, Resources and Advice) team who provide information, advice, signposting and support for families who are in the early stages of identifying that their child may have additional needs.
Caring for someone with Dementia
Carers Support Centre
The Carers Support Centre offer services to carers of all ages in Bristol and South Gloucestershire. All services are free.
Their website includes Carers videos in Mandarin, Cantonese, Punjabi and Urdu
You can call their Carersline on 0117 965 2200 (limited hours, answerphone available) with any questions or concerns that you have, to do with your caring role.
Carers Direct
You can call the Carers Direct helpline on 0300 123 1053 if you need help with your caring role and want to talk to someone about what options are available to you
Helpline and webchat open: Monday to Friday, 9am to 8pm (not bank holidays) and weekends, 11am to 4pm
The cost of the call is the same as a call to a number beginning 01 or 02 (known as "geographic numbers").
Carers UK
Carers UK are there to make sure that no matter how complicated your query or your experience, you don't have to care alone.
Telephone: 0800 808 7777 (M-F 9am to 6pm)
Website: www.carersuk.org