We are currently working to re-start NHS Health Checks in 2023.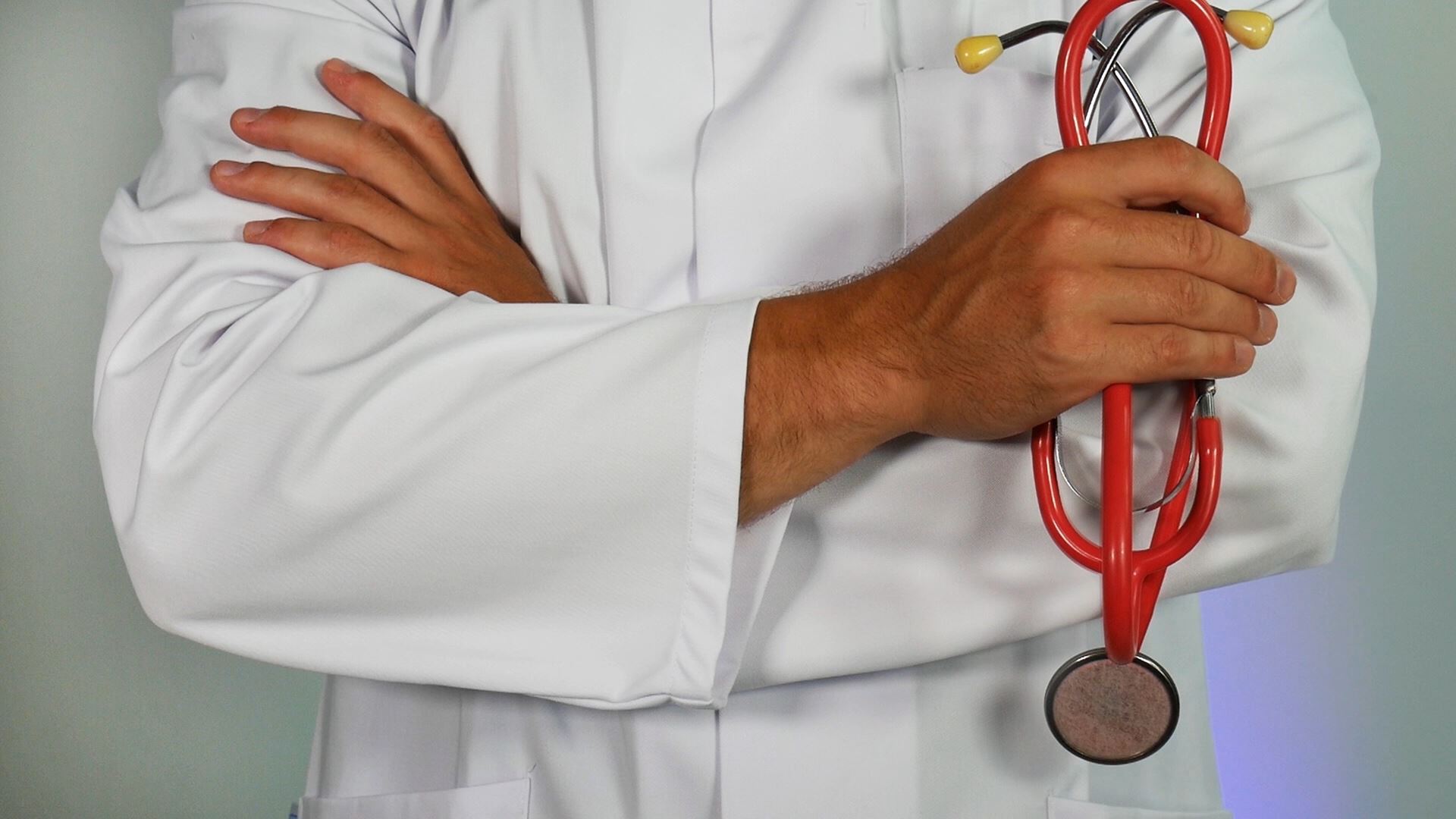 The NHS Health Check is your chance to get a free midlife MOT. It's designed to spot early signs of stroke, kidney disease, heart disease, type 2 diabetes or dementia. As we get older, we have a higher risk of developing one of these conditions. An NHS Health Check helps find ways to lower this risk.
Eligibility Criteria
aged 40-74 without a pre-existing condition*
*Patients known to have cardiovascular disease are reviewed separately and are not eligible for this check. This includes patients diagnosed with hypertension (high blood pressure) and patients taking statins.
The check involves straightforward questions and measurements such as age, sex, family history, height, weight and blood pressure. There will also be a simple blood test to measure your cholesterol level. Following the check, you will receive free personalised advice about what you can do to stay healthy.