Vaccination aged 18 and over
Adult Flu vaccination
Our flu vaccination season will run until 31 March 2023. Please call the surgery for an appointment.
Please see the NHS website for more information about adult Flu vaccination.
Vaccination for Under 18's
Child Flu immunisation 
Flu vaccine for children is usually given in the form of a nasal spray (half a dose in each nostril) - for alternative vaccination options, see the next section. Most children only need a single dose however children at clinical risk who are aged under 9 and have not previously received flu vaccine, will need a second dose 4 weeks after the first - you will be advised by the nurse if a second dose is required.
Alternative to Nasal Flu Vaccine for Children
Nasal flu vaccine contains a highly processed form of porcine gelatine - this has been ruled by Jewish and some Muslim religious authorities as permitted treatment.
It has a very low egg content and is considered safe for children with egg allergy except where there is a history of severe anaphylaxis to eggs which has previously needed treatment in intensive care - these children should be referred to specialists for immunisation in hospital.
The nasal spray contains live virus therefore it is not suitable for children who are severely immunocompromised. Children who have been vaccinated with the nasal spray should avoid close contact with people who have very severely weakened immune systems (for example, bone marrow transplant patients requiring isolation in a protective environment) for about two weeks following vaccination. If it is not possible for a child to avoid contact with someone who is severely immunosuppressed (for example, because they live in the same house), the child should not receive the nasal flu vaccine.
At risk children
Children with any contraindications to the nasal flu vaccine, or aged between 6 months and 2 years old, will be offered inactivated intramuscular flu vaccine instead.
There is a limited supply of the alternative vaccine, which is less effective than the nasal spray for healthy children, so children at risk will be prioritised for this vaccine.
Flu vaccination this year is more important than ever
To view this video in one of the following community languages go to the BNSSG YouTube channel playlist
Arabic
Bengali
Farsi
French
Kurdish Sorani
Mandarin
Pashto
Punjabi
Somali
Turkish
Urdu
Vietnamese
Frequently Asked Questions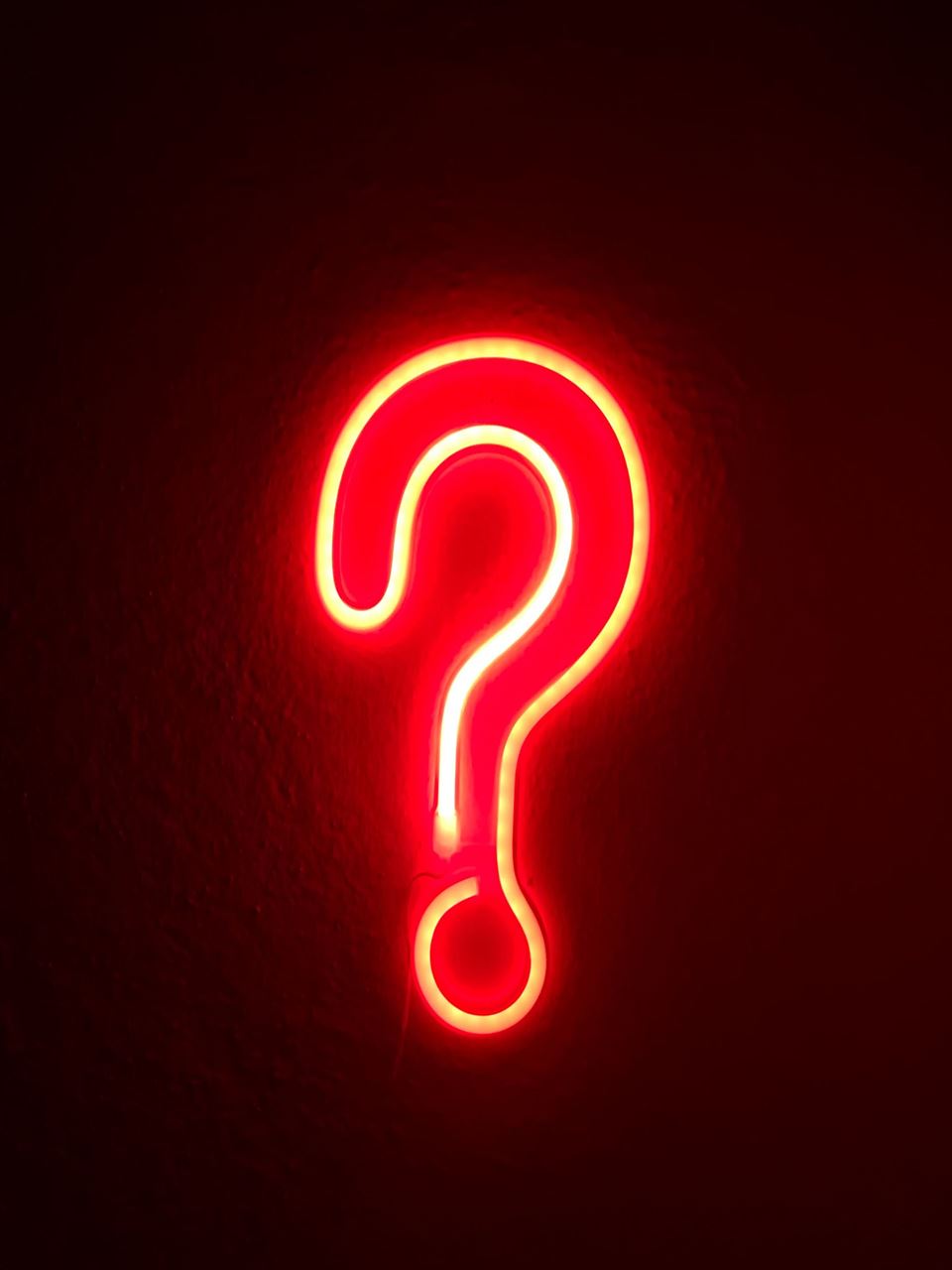 It looks like I am ineligible for vaccination under NHS criteria, can I still be vaccinated?
Flu vaccination can be obtained privately via most major supermarket and pharmacy chains if you are aged 16 and over and is relatively inexpensive. Some of these providers also offer private nasal flu vaccination for children.
If you have a clinical condition and you believe you should qualify for an NHS vaccination but our system is not showing you as eligible, please speak to your GP - if they agree that there is a clinical risk, we can provide vaccination. Vaccination can also be provided in this way for our patients who are living with an immunocompromised individual who would be at risk should they catch flu.
I can't get to the surgery, can I have vaccination at home?
Where a community nurse is regularly visiting, they will normally provide Flu/Pneumo/Shingles vaccination - please ask your nurse directly regarding arrangements.
If we have you registered as housebound we will arrange to administer Flu and Covid booster vaccinations to you in one home visit.
If we do not have you recorded as housebound we would ask you to attend a surgery-based clinic for vaccination.
Do you provide Flu vaccinations for carers?
The government currently allows carers delivering a Health & Social Care service to receive vaccination at your GP practice on presentation of proof of this employment. It is best to first check with your employer in case they have made different arrangements.
If you are in receipt of carer's allowance or are the main carer of an elderly/disabled person whose welfare may be at risk if you fall ill, we can vaccinate you on the NHS if you are a registered patient with us and have also registered with us as a Carer.
I have asthma, am I eligible for Flu vaccination?
Possibly not - only severe asthmatics are eligible (steroid issued/hospital admission in the last 12 months). If you have had an Asthma review in the last year but haven't been invited for Flu vaccination, or been told you aren't showing as eligible when you have enquired, you will not be able to receive vaccination under the NHS.
If you haven't had an Asthma review in the last 12 months and are experiencing asthma symptoms please book for a review. Any medication prescribed as a result may make you eligible for vaccination - the asthma nurse will be able to advise you if so.
I do not want the Flu vaccination, please can you stop inviting me?
We have a responsibility to invite at-risk patients every year but once you have declined vaccination that year, we should not invite you again - please ask any staff member to record this on your notes.
You would be invited again the following year so if you do not want any further invites, please make this clear to us in writing so we can add this note to your record. A manual process is needed each year to remove from invitation so this may not be foolproof.